CMXX / 920
MULTIFUNCTIONAL EVENT SPACE IN THE ARTS DISTRICT OF DOWNTOWN LAS VEGAS
920 SOUTH COMMERCE STREET, LAS VEGAS, NV 89106
BELOW ARE VARIOUS VENUE LAYOUTS USED FOR FASHION SHOWS, PANEL SPEAKING, CONCERTS, AND EVEN SMALLER PARTIES. WITH OUR 8 CUSTOM BUILT ROLLING WALLS AND 10 STAGE PLATFORMS, THE POSSIBILITIES ARE ENDLESS.
FULL VENUE WITH RUNWAY TYPICALLY USED FOR FASHION RELATED EVENTS.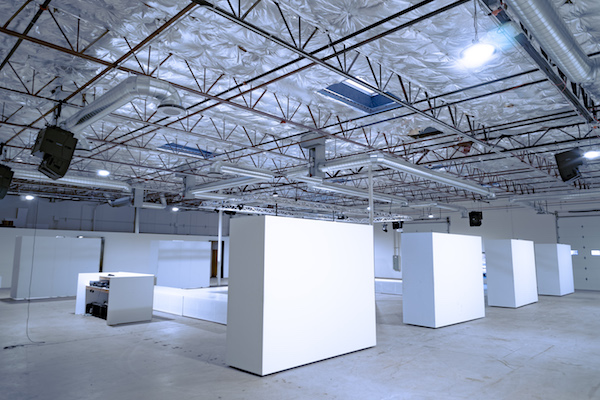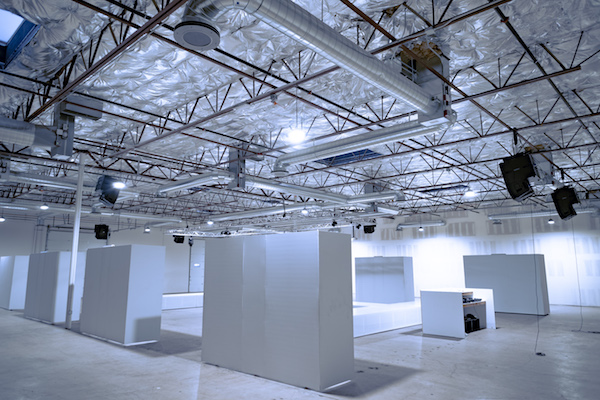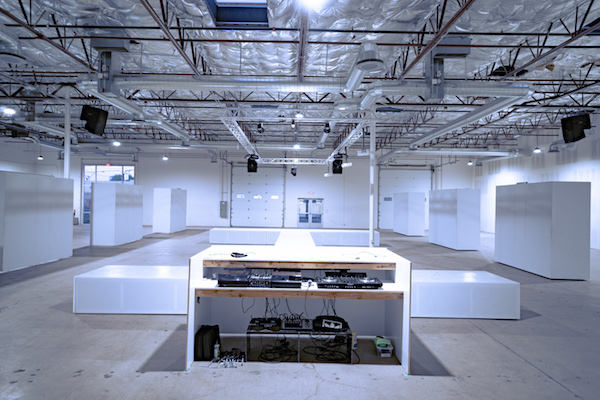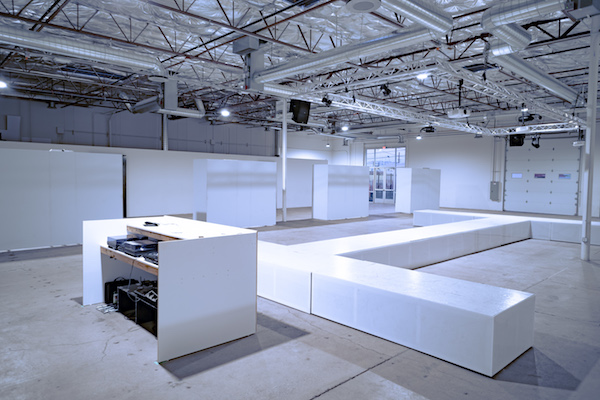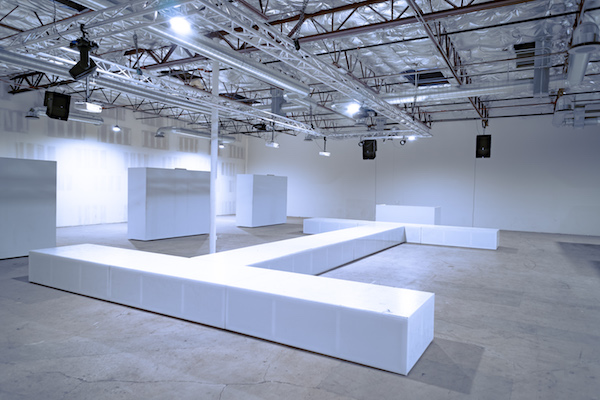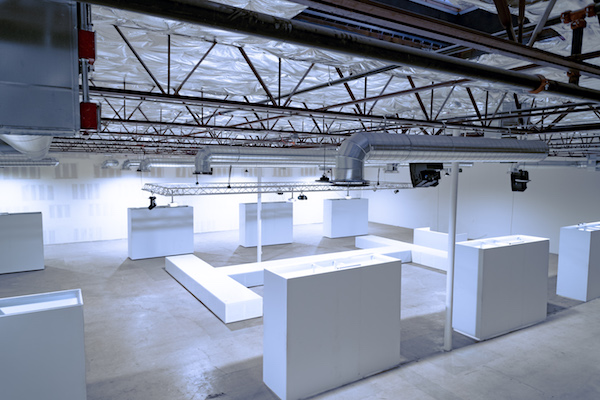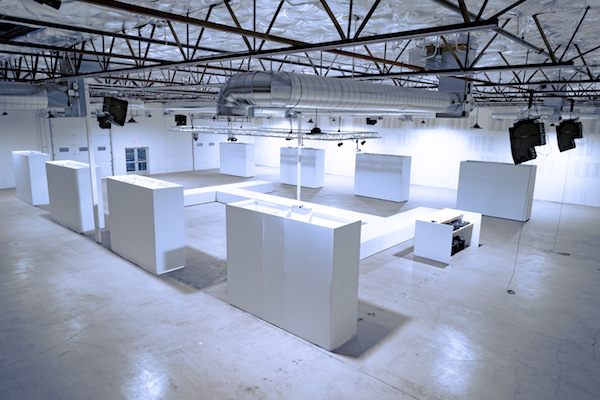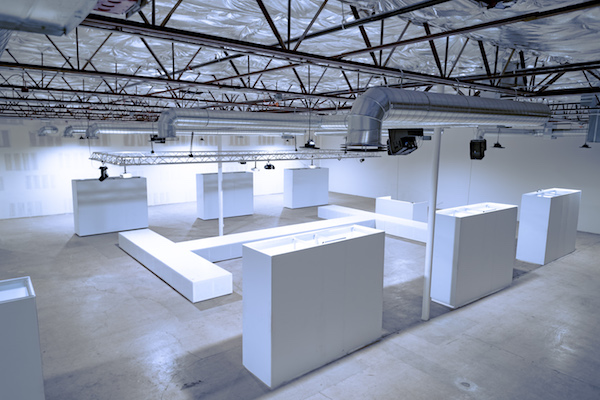 FULL VENUE WITH 16 X 20' STAGE TYPICALLY USED FOR DANCE/MUSICAL SHOWS/CONCERTS.
TAVERN AREA TYPICALLY USED FOR MIXERS/NETWORKING EVENTS. SUITABLE FOR UP TO 250 PEOPLE.