CLOTHING RACK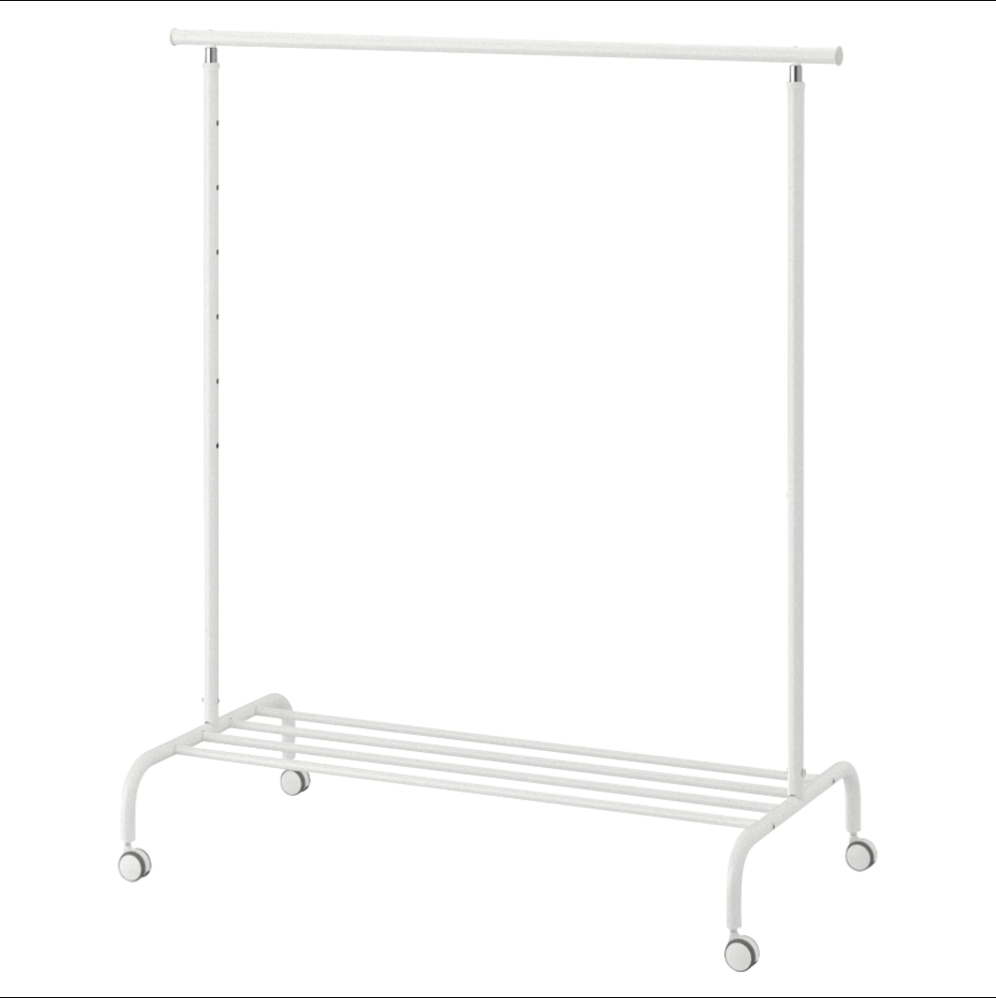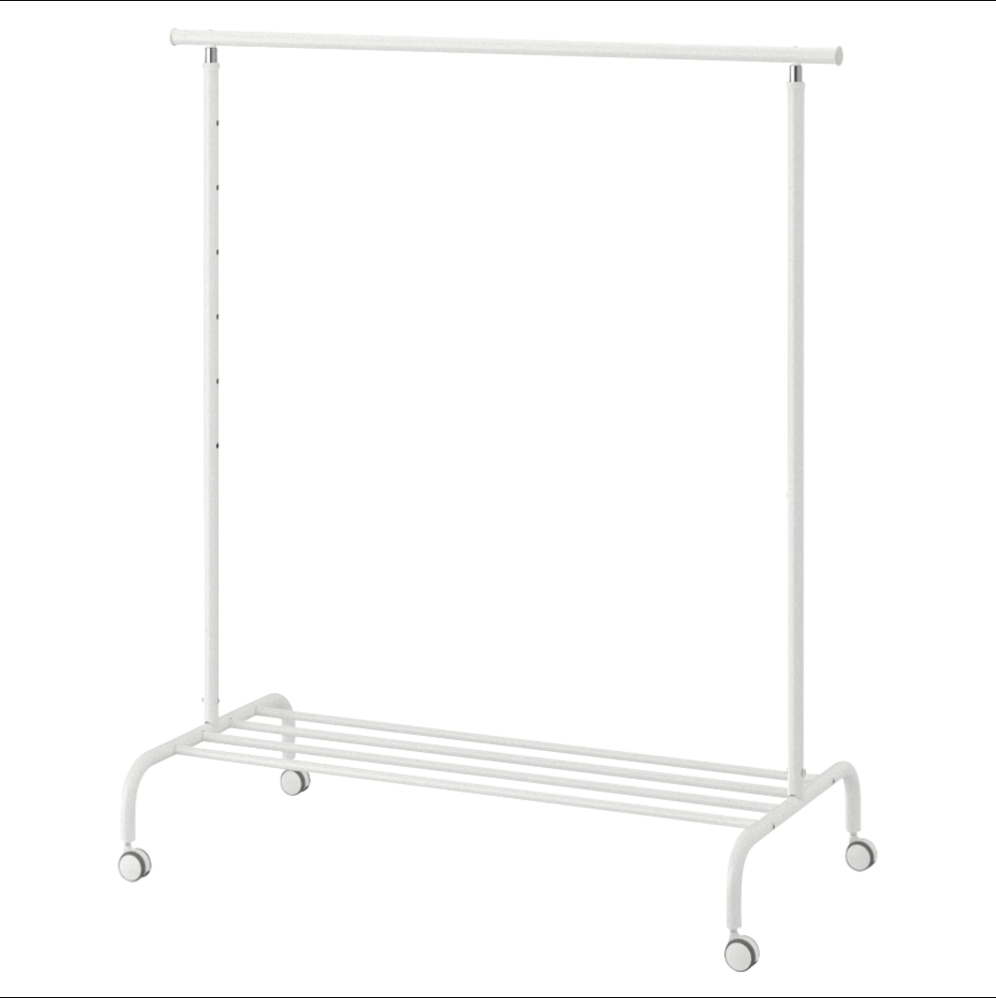 CLOTHING RACK
WHITE ROLLING CLOTHING RACK.
* PLEASE NOTE 20¢ HAS BEEN ADDED FOR PROCESSING FEES *
This item is valid for all 4 days if purchased once. Note: You have to individually purchase vendor spaces for each day you want to vend for to be able to use item for all four days.