CMXX / 920
MULTIFUNCTIONAL EVENT SPACE / NIGHT CLUB IN THE ARTS DISTRICT OF DOWNTOWN LAS VEGAS
920 SOUTH COMMERCE STREET, LAS VEGAS, NV 89106
TAKE A LOOK AT THE CITY'S MOST COVETED MULTIFUNCTIONAL EVENT SPACE, CMXX. THE MASSIVE 10,000+ SQUARE FOOT VENUE HAS AN ELEGANT FEEL THAT FEATURES A SHEIK ALL WHITE LAYOUT, CREATING A LAVISH AESTHETIC FOR YOU OR YOUR GUESTS EXPERIENCE. THE POSSIBILITIES ARE NEAR ENDLESS WHEN EXPLORING OUR AMENITIES, AS CMXX IS EQUIPPED WITH A GORGEOUS FULL BAR, MOVABLE STAGE/WALL PIECES, AND VARIOUS PROPS ACCOMMODATING ANY VENDORS, STANDS, OR SHOWCASES. OUR STATE OF THE ART SOUND SYSTEM, PROJECTORS, AND LIGHT FIXTURES CAN PERFECTLY ADJUST YOUR EVENT FROM CONTROLLED CHAOS TO CALM ENVIRONMENT. UPON INQUIRY, OUR TEAM OF CREATIVES WILL PROPERLY ASSESS YOUR EVENT AND PROVIDE YOU WITH ELITE SERVICE.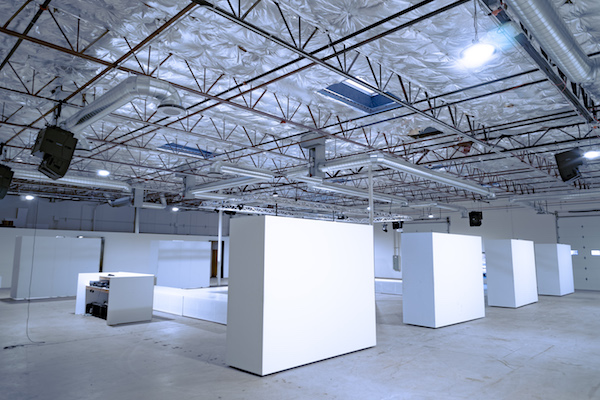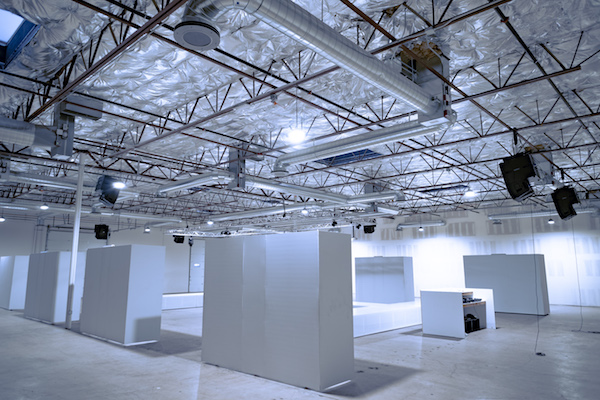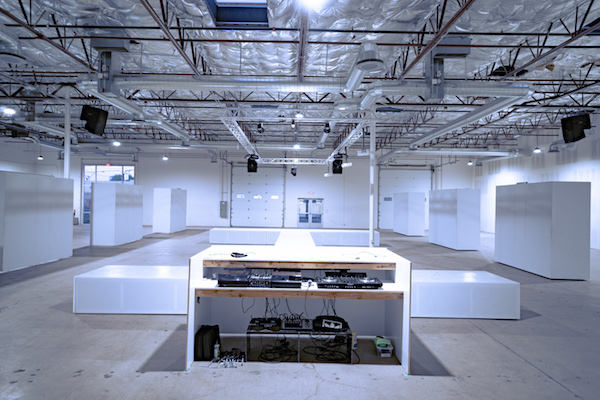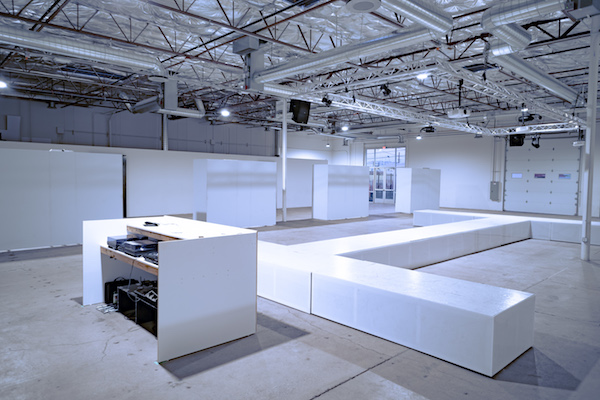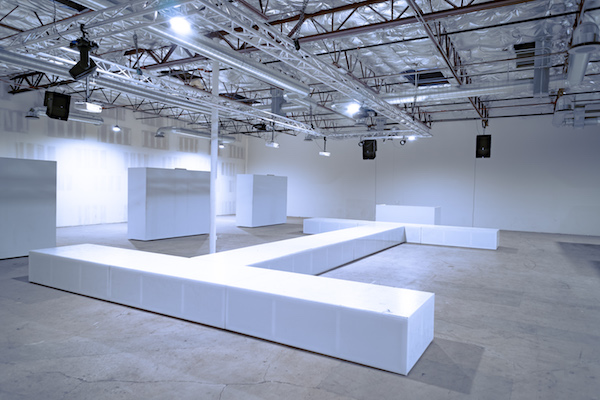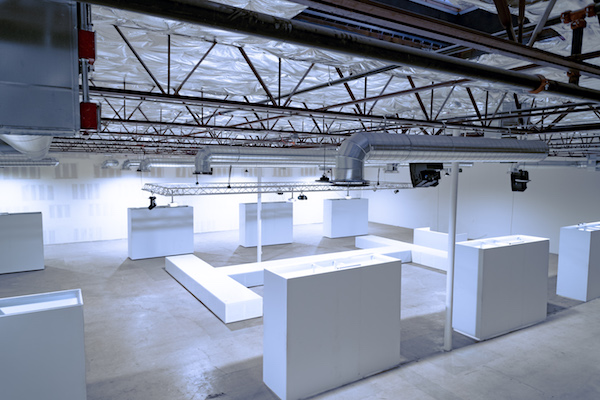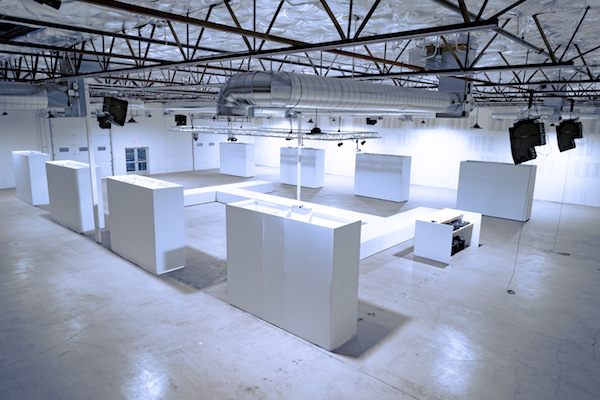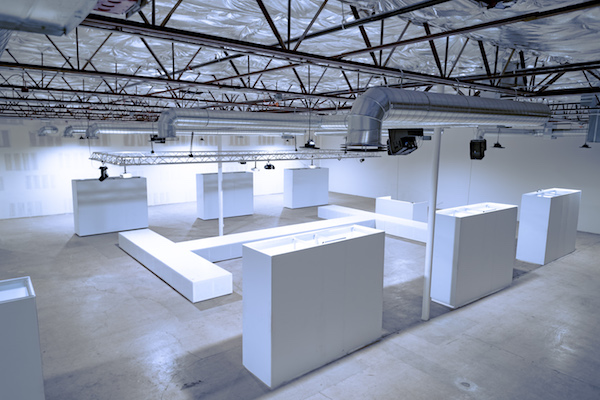 VENUE DETAILS
DIMENSIONS: OPEN WAREHOUSE + BAR + GALLERY + CONCERT HALL

REGISTERED LICENSES: ALCOHOL BEVERAGE CATERER + BANQUET OR EVENT ESTABLISHMENT + NIGHT CLUB + TAVERN-LIMITED

SQUARE FOOTAGE: 10, 451

CEILING HEIGHT: 18-20 FEET

CAPACITY: 420+ (HIGHER AMOUNT W/ RENTAL OF PORTABLE RESTROOMS)

(2) ROLL UP BAY/GARAGE DOORS

(8) MOVABLE WHITE WALLS ON WHEELS AT 10' W x 8' H x 3' D

(10) MOVABLE WHITE STAGE/PLATFORMS AT 8' W x 4' D x 2' H

MENS RESTROOM: (2) TOILETS + (2) URINALS + (2) SINKS

WOMENS RESTROOM: (4) TOILETS + (2) SINKS

FAMILY RESTROOM: (1) TOILET + (1) SINK + (1) BABY CHANGER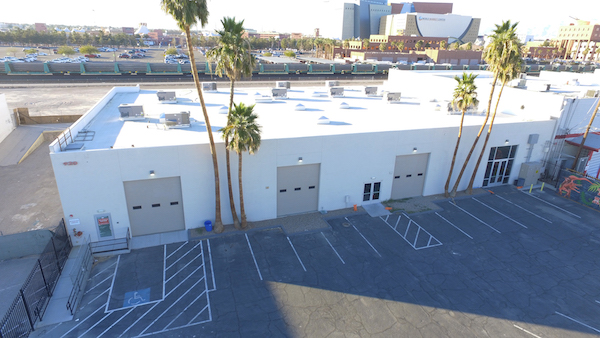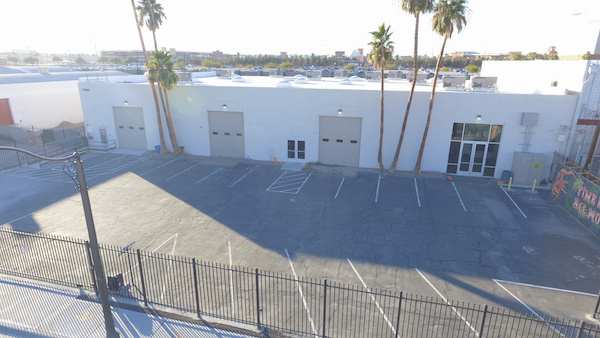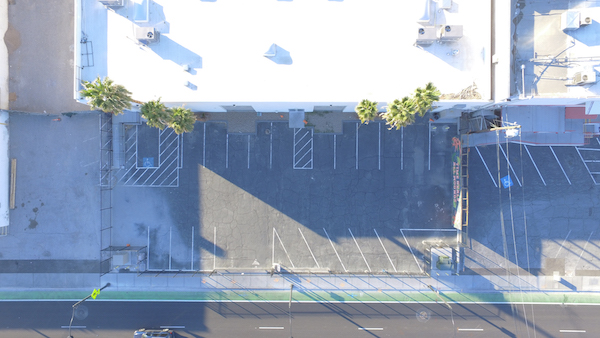 LOT DETAILS
SQUARE FOOTAGE: 8, 700

PARKING STALLS: 19

GATE HEIGHT: APPROXIMATELY 8 FEET

MAX CAPACITY: 400
920 SOUTH COMMERCE STREET, LAS VEGAS, NV 89106
ACTIVE CALENDAR / BOOKED DATES
CREATIVES WORKING WITH CREATIVES.
LETS MAKE MORE THAN AN EVENT. LETS MAKE AN EXPERIENCE.
BOOK CMXX NOW.